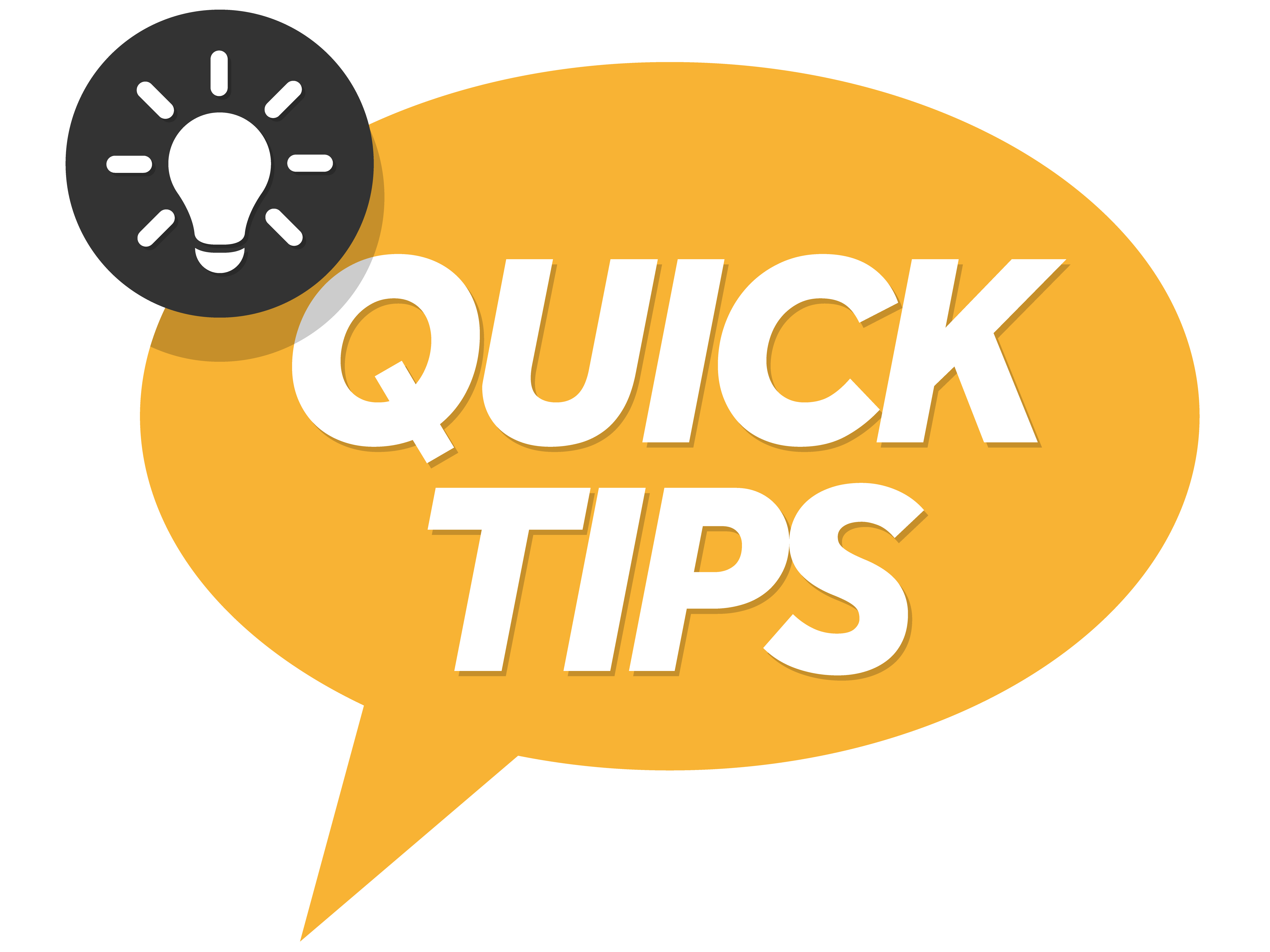 It is great to be knowledgeable about as much in this world as possible, especially as a writer. People love those who they feel offer great advice and really know their stuff and will regularly turn to them when they need to get tips on something. Offering great tips, therefore, can really help you build your network and assist you on your quest to become a well-respected writer. Here are some tips on writing tips that will keep people coming back to your articles.
1. Read and Research
For others to trust any advice that you give, you need to show them that you are knowledgeable about a range of subjects. Make sure you spend lots of your time reading and researching topics that you find interesting so that you can be authentic when you write and offer your opinions on questions that readers ask you. You could think about what others who read your work might be interested in, for instance, if you suspect your work might attract casino enthusiasts you could carry out some research regarding how people can make wise bets.
2. Write with authority
When you are giving tips to your readership you really need to come across as believable, otherwise, you might not be taken seriously. This means that you need to use language that is strong and really gets your point across. Don't use words like 'might', 'could' or 'perhaps' but use words that tell the reader that if they do this, then this will happen, you will need to be assertive.
3. Don't try and give too much information
When you give tips, you are trying to convince your readers that the course of action you are prescribing is the right one for them. Try and keep this short and sweet, if you give too much information it can confuse readers and leave them doubting what you are saying to them. Keep information concise, write a short argument that really sells your advice to the reader and they will be convinced in what you are saying.